This is the reviced version of my Semi-Automatic Farm (which was called 1890 Fruit Co.) for Minecraft.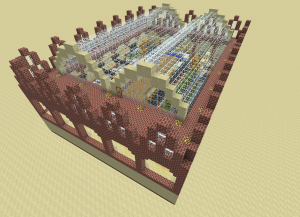 1891 Fruit Co. Building
it's gotten much smaller, less than half the volume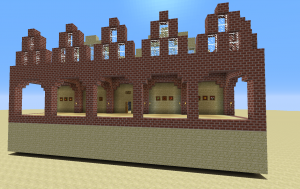 Front
And it produces much more different fruit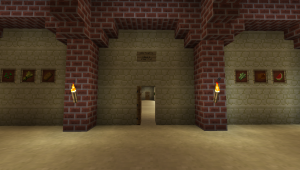 Entrance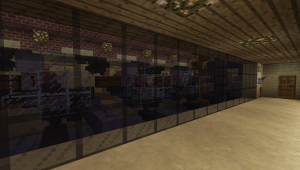 Reception View
It produces patatoes, carrots, wheat, bread, seeds, pumpkins, melons, cactus, sugar cane, poppies, dandelions, peonies, roses, lilacs and sunflowers. And other flowers in low quanties.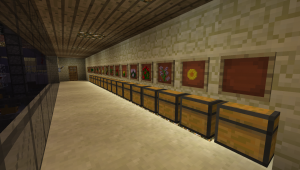 Produce
All you need to do by hand is feeding in copious amounts of bonemeal. Everything es is automated (and the produce gets sorted; except the less common flowers). The farms for patatoes, carrots, wheat and bread will work without bonemeal, albeit very slowly. The flower farms won't.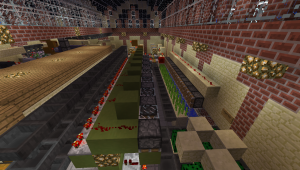 Factory Floor Right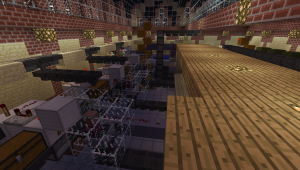 Factory Floor Left
The schematic
The license of these files and my screenshots is the OPL 1.0 or CC-by-sa.